Cosatron's Indoor Air Quality Technology Reduces CO2 and does not Create Byproducts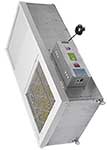 LI750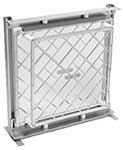 Series 1000
RV750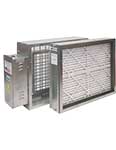 LC2000
Series 2000
Contact one of our solution providers now!
Solutions for facilities of all sizes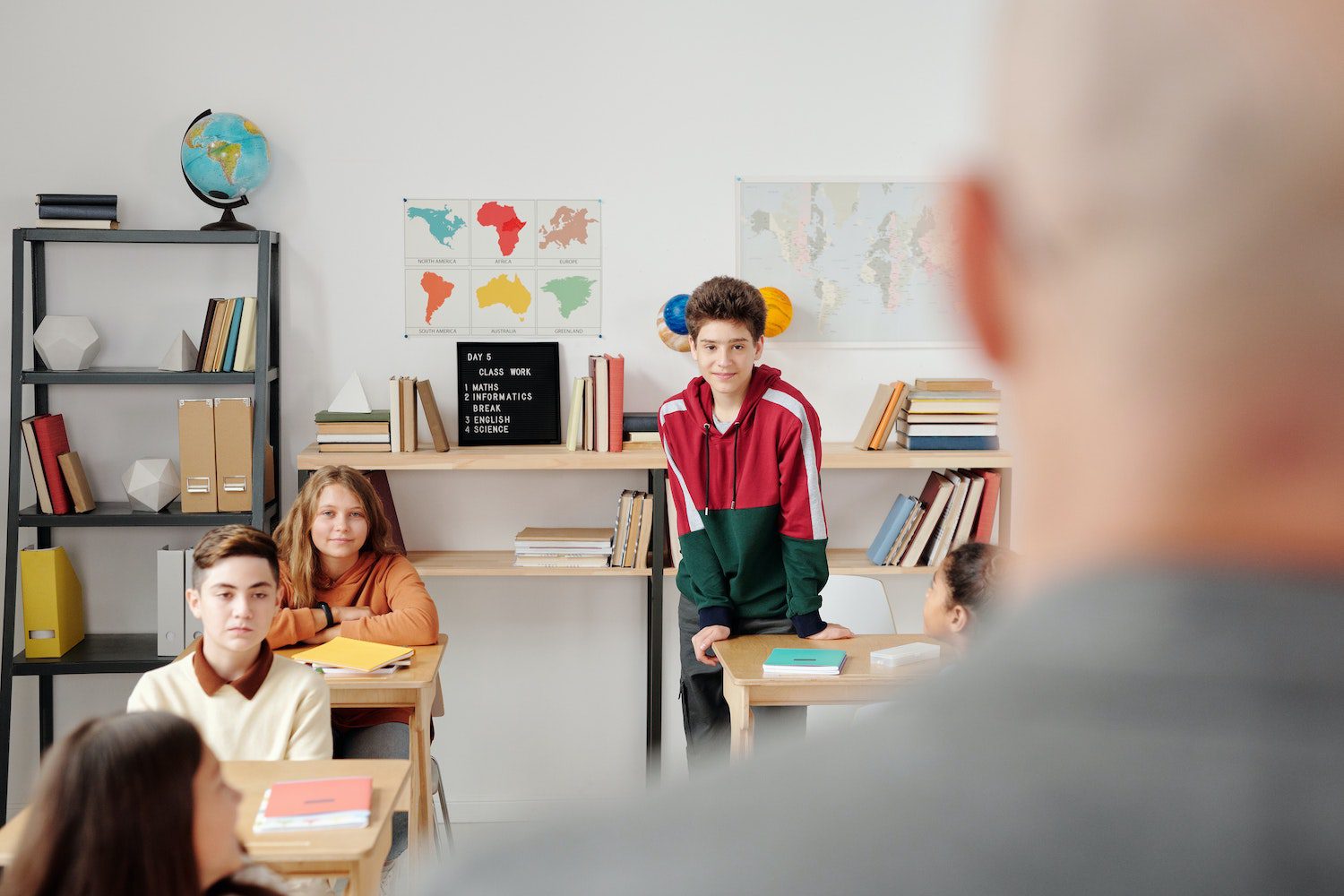 CosaTron systems are used in a variety of room types around the world. We tailor room applications to meet the unique challenges of specific uses that require the removal or control of pollutants, contaminants and/or particles. We customize solutions for specific rooms in a variety of locations from airports to animal
facilities, call centers, data centers and agricultural and industrial environments. In some industrial and agricultural environments CosaTron technology can be used to regulate wanted gasses in controlled environments.
Solutions for facilities of all sizes
CosaTron systems are installed in every size and type of building around the world. We tailor our solutions and integrate our indoor air quality hardware to meet your needs. We'll work with you to develop a custom system for your location and building—and to ensure that you have the finest indoor air quality possible.
It all starts with rigorous measurement and analysis of your existing air quality, the air flow in your space and the dynamics of your building. From there, we get to work to get you back to enjoying the great indoors.
Solutions for facilities of all sizes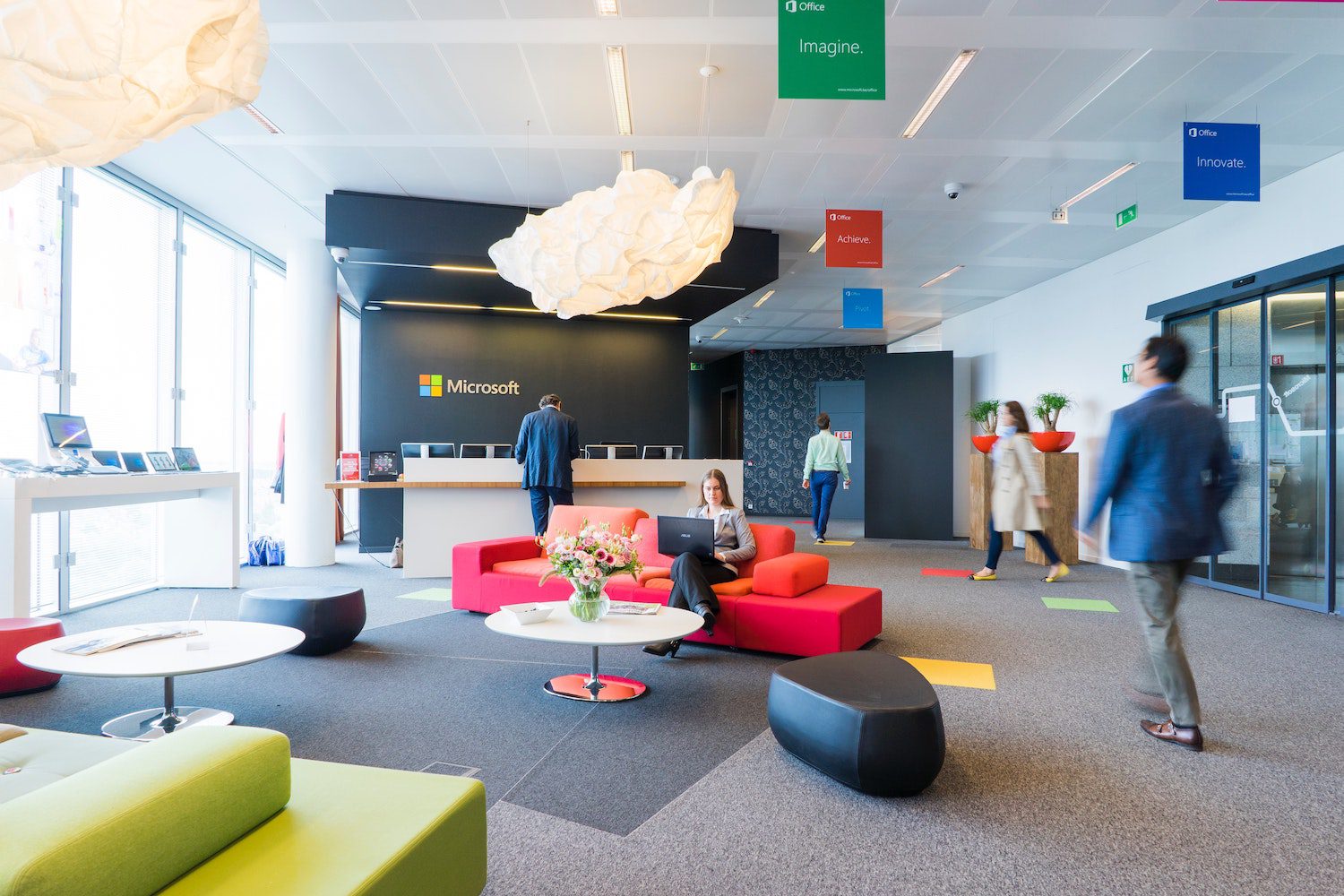 While the CosaTron technology works universally its application might need some customization. To get this right we work with building owners and engineers to personalize an indoor air quality solution to meet specific needs. This requires an insight driven approach to understand the specific challenges to
improving indoor quality. In these situations CosaTron engineers focus on developing an approach that builds a solution based on understanding needs that results in finding new and better ways to deliver indoor air quality improvement.
Proudly serving clients worldwide